Due to COVID-19 we are currently closed until further notice. Please direct message @sabatinijewellery to get updates.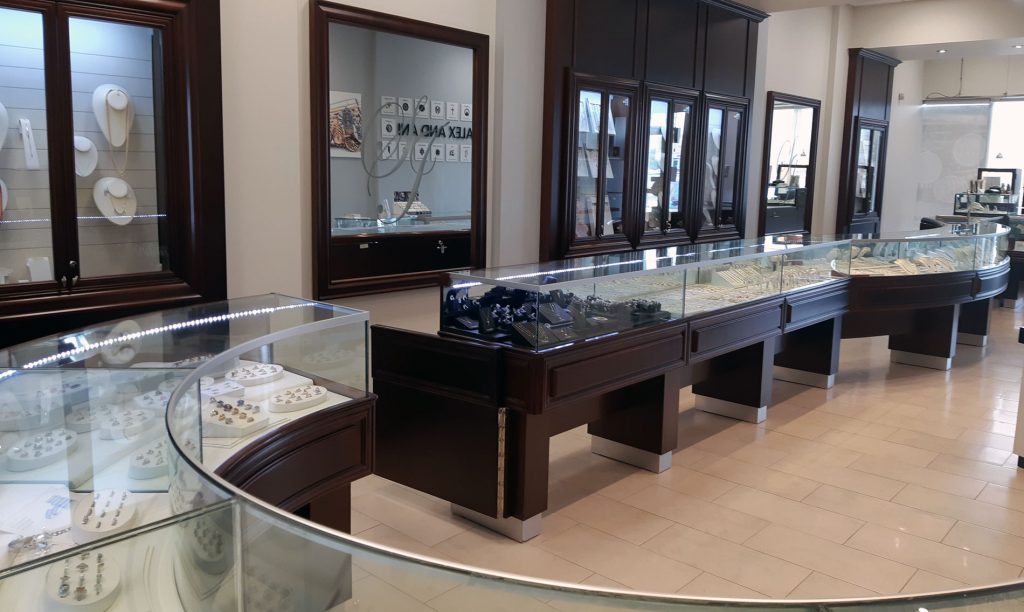 CUSTOM JEWELLERY FROM SABATINI is the living legacy of our founder's passion for fine jewellery design and manufacture. We have served our Vaughan clients over what is now three generations, providing superior selection and quality, great value, contemporary creativity and painstaking craftsmanship, from updated traditional to classic modern to dei nuovi stili di moda, in elegant special-order and beautiful bespoke items – all custom pieces which uniquely express the taste and inspiration of the clients who commission them.
Life is too short for ordinary jewellery. Call us to discover what we can make for you. We redesign, revise, rework, and repair all kinds of fine jewellery and watches. We also buy your old gold for cash!
FIND OUR LATEST CREATIONS ON INSTAGRAM